Faceless Interfaces – From physical to digital
Thursday, Sep 7
17:00 — 19:00
Venue
Access with wristband
Faceless Interfaces – From physical to digital
Meetups are independent community gatherings organized by Techfestival co-creators. Open to curious minds of all ages and backgrounds. Make sure to RSVP to secure your spot!
From physical to digital
We live in a time where we have a bunch of emerging technologies that explore the connection between physical and digital while taking advantage of the things that humans know so well.  Movement, touch, sound and site. These technologies are so natural to us, but yet so different from the current way of designing websites or software. We want to explore and understand the design thinking, user experience research and design approach when working and creating these technologies that touch both physical and digital environments.
Program

17:00 Welcome & checking in the reception
17:15 Rasmus Smidt & Carl Emil Bregnhøi from STRØM WORKS
17:45 Sebastian Stockmarr from Founders
18:15 Anders Friis from Corti Labs
18:45 Food and drinks
19:30 Closing the venue
STRØM WORKS:
STRØM WORKS is a young and ambitious creative digital agency, crafting elegant brand experiences across digital and physical.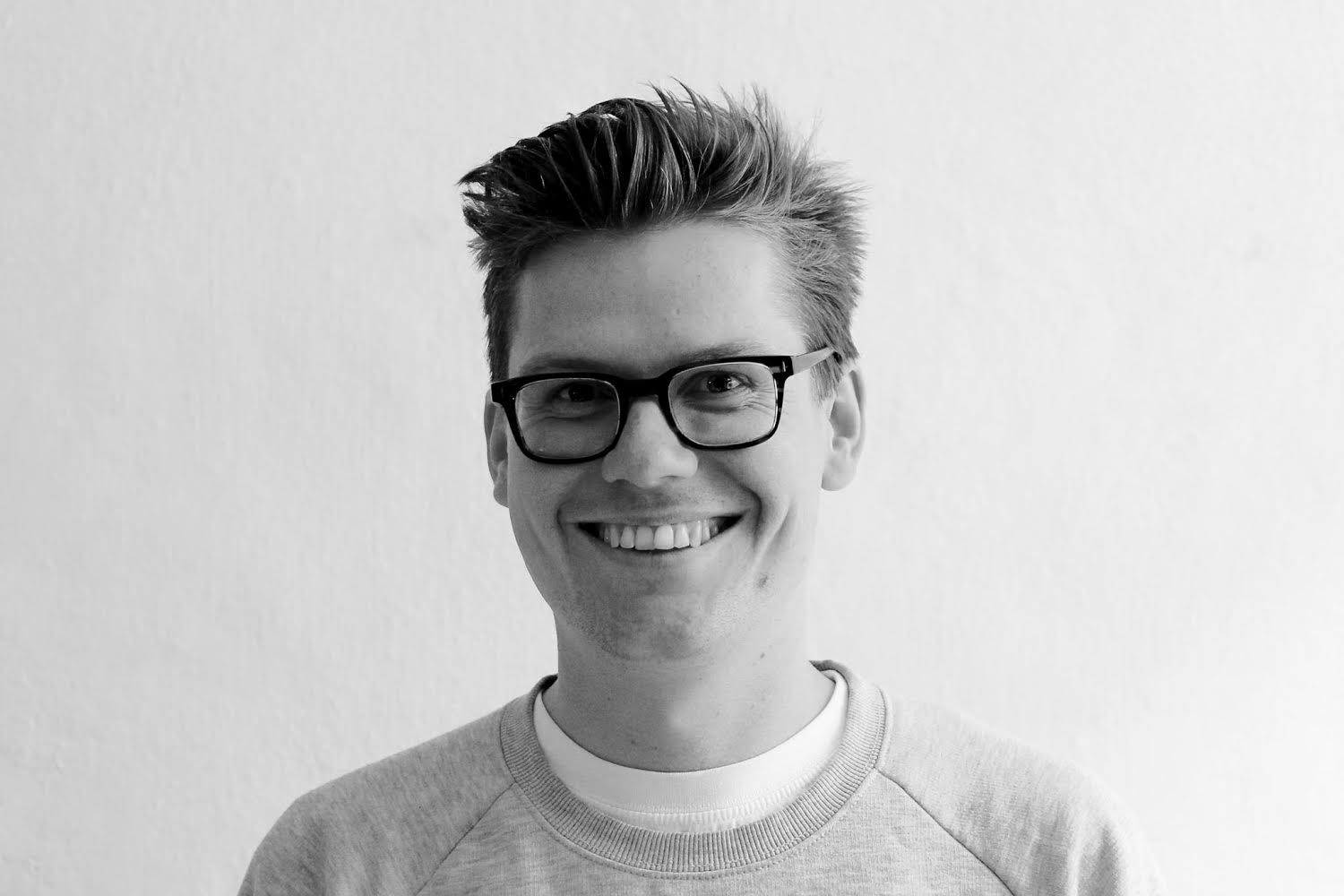 Rasmus Boje Smidt:
Autodidact full stack software engineer with a Masters degree in Digital Communication & Social Science, with a passion for products used in the physical world, at the intersection of digital. CTO and partner at STRØM WORKS.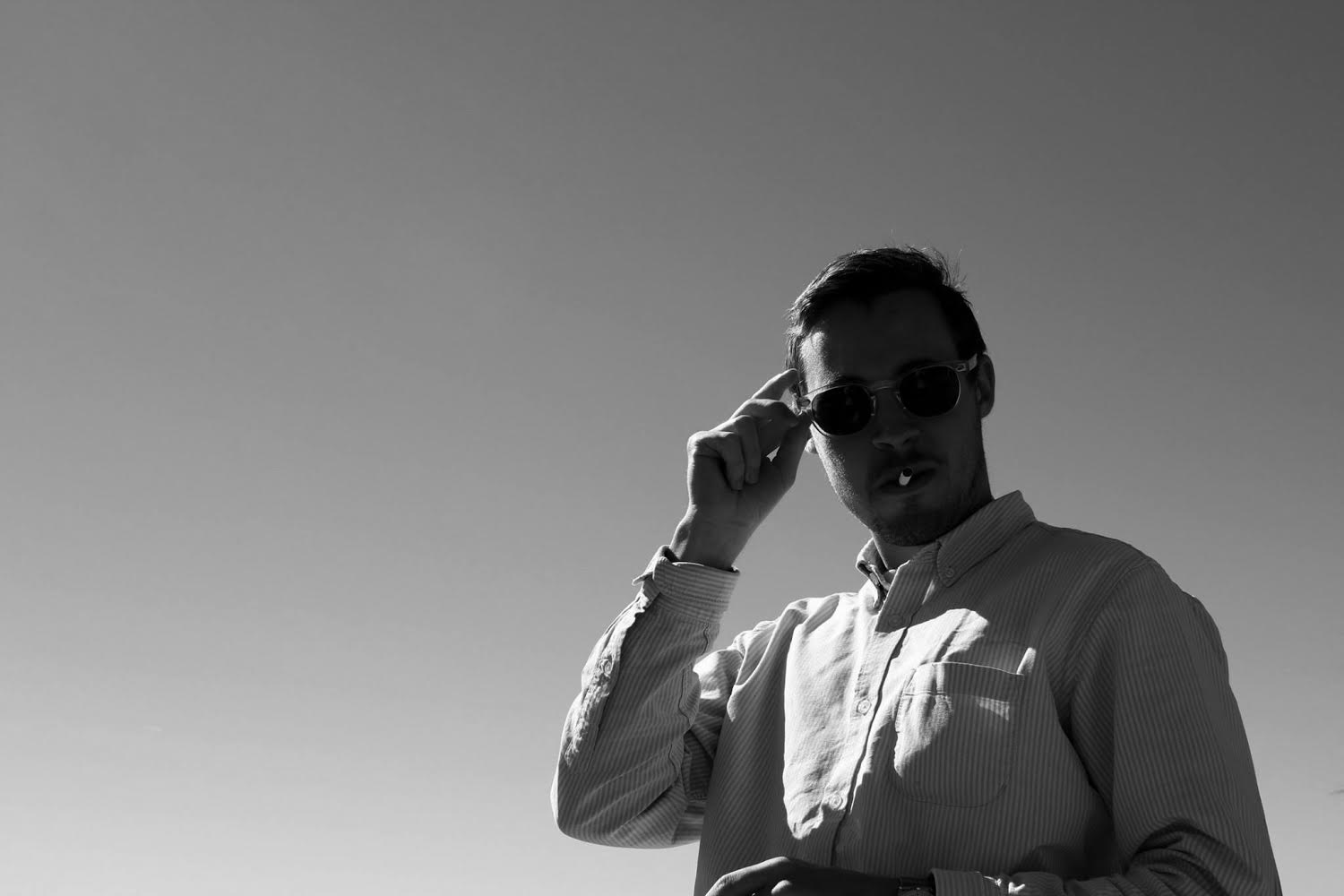 Carl Emil S. Bregnhøi:
Coming from a background in advertising, technology, fashion, and lifestyle, Carl has worked as a senior advisor and strategist at the CEO-level for >€1 billion companies within eCommerce, luxury, fashion, art, and technology. Strategic Director and partner at STRØM WORKS.
Event photo by: Ggalymzhan Abdugalimov